Welcome to Gerace Law
We focus on Court Room litigation: Investment law, Fraud & Contract Litigation.  When you fail to resolve problems amongst yourselves and its time to call Lawyers, call the Gerace Law Office.
INVESTMENT LAW | FRAUD LAW | LITIGATION LAW
Investment Law
If you've made investments and believe you have been defrauded, we will vigorously investigate your case and act on your behalf.
Fraud
If you have been defrauded or drawn into a bad deal, don't wait, call Gerace.
Contract Law
If you are the victim of broken promises or broken contracts, call Gerace.
Want Justice or Your Money Back or Both?
   GERACE is the

PLACE

!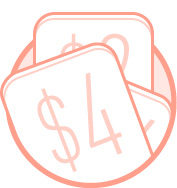 Lost Money ? Victim of Fraud ?
Have you Lost Money in a Bad Investment or Loan? Are you a Victim of Fraud or Breach of Contract? The First Step Towards Getting Your Money Back is Also the Easiest. Call the Gerace Law Office to Arrange for a Free, Confidential Consultation.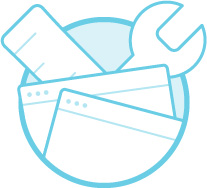 Do you have a Case ?
If you've lost money in a fraud or bad investment, you may be entitled to recover all or a portion of your losses either through negotiations or through a litigation- and we will go to trial if necessary.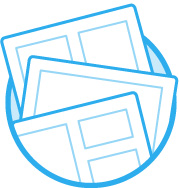 Investing or lending money isn't supposed to be a gamble, especially when you're relying on a "professional" like a bank or investment adviser.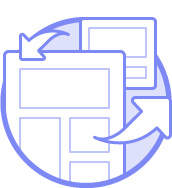 Your Investment Advisor should  periodically review your investments to protect you from devastating losses and unwarranted risk.
Your Investment Advisor should advise you against risky investments when your investment goals, net worth, income, and age suggest you should be careful, especially if nearing retirement or in retirement. Invest Advisors Should Not..
Take advantage of your trust.
Use partnership assets without your knowledge or consent.
Failed to protect you from unwanted risk.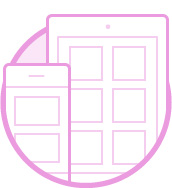 The Gerace Law Office represents individual investors, business owners and shareholders who have lost money to stock market fraud, bad loans and bad investments in Real Estate,  Business Ventures and Private Placements.
Our Team
Our team at Gerace Law is dedicated to representing your needs in court. We will work closely with you to prepare your case to repair the damages done to you.
Financial
Financial Industry Regulatory Authority (NASD/FINRA)U.S.
Securities & Exchange
Securities and Exchange Commission (SEC)
U.S. Commodity & Futures
U.S. Commodity Futures Trading Commission (CFTC)
Request A Free Consultation
Reach Us
Address
1515 Market St.
Suite 1200
Philadelphia, PA 19102
Contact
(215) 854-6345 Office
Email
rgerace14@comcast.net